Looking back. Thinking forward.
Timelines:

Filocell History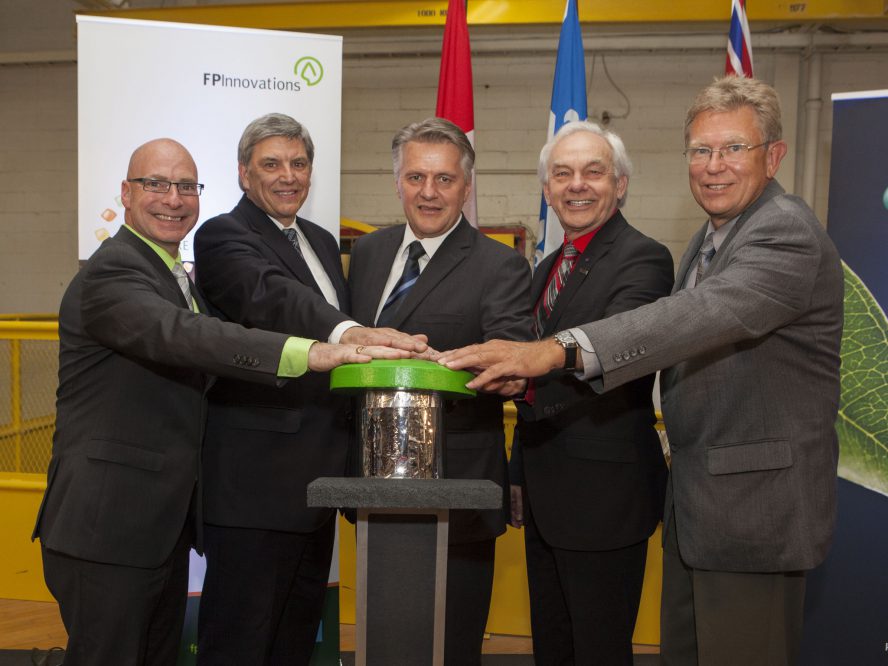 2010
In 2010, an experiment at an FPInnovations research lab led to the discovery of a process that generates cellulose filaments from wood fibres. Three years later, Kruger and FPInnovations signed a strategic partnership agreement to build a demonstration facility to produce this innovative biomaterial and develop numerous applications.
Kruger got a head start in the global race to develop forest biomaterials by building the world's very first cellulose filament pre-commercial plant. The project attracted the interest of industry and governments, which collectively contributed $43 million to set up the plant and fund research projects.