Extracting Science from Wood
As a company that is constantly innovating, we've developed a revolutionary bio-based material with unique properties: FiloCell™. This new additive will enhance the performance of your products unlike any other and can be leveraged in numerous applications, including automotive, construction and aerospace, to name just a few.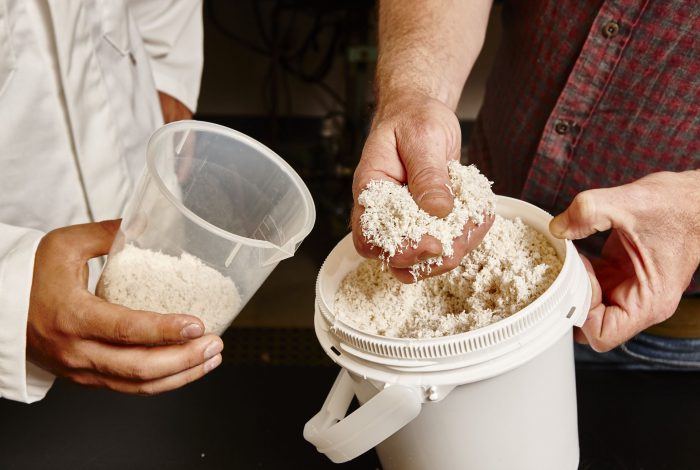 The FiloCell Advantage
With FiloCell, the performance of your products can be enhanced through greater strength, reduced weight and improved rheological properties.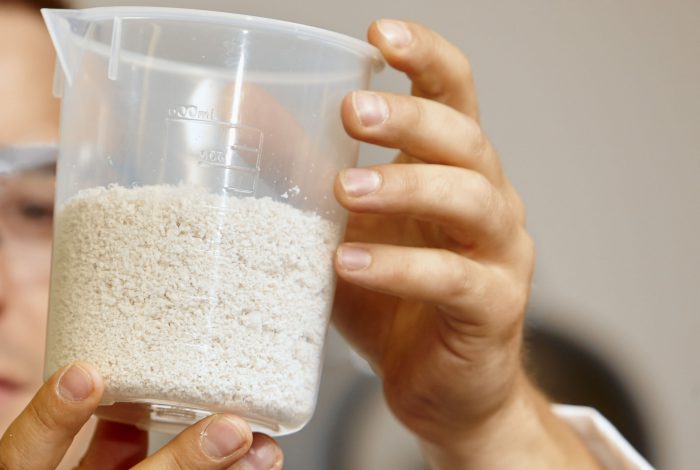 Innovate With Us
FiloCell can enhance the performance of multiple products in a wide range of applications, which is why we collaborate closely with manufacturers to develop next-generation products.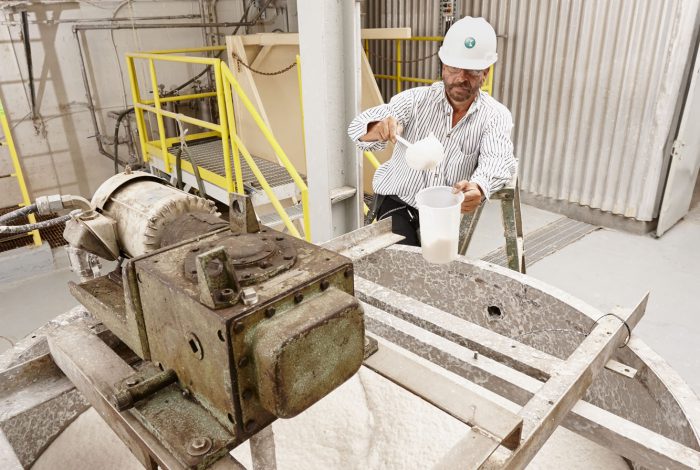 Let's Become Partners
Do you have a project that could benefit from FiloCell? Contact us to find out how we can support you in making your products more competitive.